M&C consultants ltd was founded in 2016 by a young entrepreneur CPA MUNYABITABO CHRISTAIN; the name M&C stands for the founder's real name. the founder holds a bachelor's degree in Business Administration from the University of Rwanda, and he is certified public accountant (CPA).
The experience of the team and their qualification has helped the firm to involve deeply in the business community, with the emerged opportunity in the Rwandan market where the need of Audit services, Tax advisory, and Business advisory, was very high and there was significant gap to satisfy market need, the company emerged with determination to provide the solution.
Today we focus on primary service areas: Audit and assurance, Business advisory, Tax advisory, and business advisory; we work with a wide range of clients from different sectors like trading businesses manufacturing, transport companies, non-government organization, and many more throughout the country.
Our professional Auditing and tax services have been serving the community since our listing has boosted our coverage in different business sector.
Our team has grown and includes experienced CPA and dedicated support to provide both personal and professional financial services to individuals and small businesses.
At M&C Consultants Ltd, our mission is to be a leading auditing firm across the region by embracing the ethos of working smarter, not harder. We aim to provide innovative services to the clients, helping them optimize their operations and achieve sustainable growth
Excellence: We strive for excellence in all aspects of our work, delivering high-quality consulting services that consistently exceed client expectations.
Integrity: We uphold the highest ethical standards in our interactions with clients, colleagues, and the wider community. Trust and transparency are at the core of our business practices.
Professionalism: We conduct ourselves with the utmost professionalism, maintaining a respectful and collaborative approach in all client engagements. We adhere to industry best practices and continuously enhance our expertise.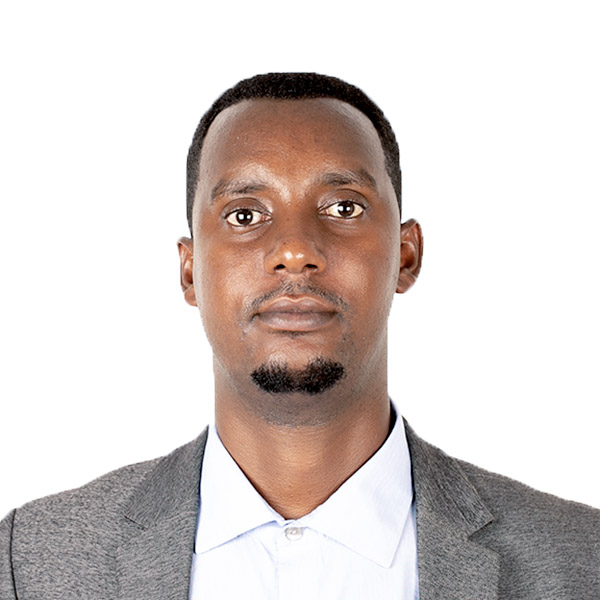 CPA Christian MUNYABITABO
Founder and Managing Director
Certified public Accountant(CPA Kenya) and member of ICPAR Rwanda and certified RRA Tax Advisor, a Successful Entrepreneur and business consultant with 10 years of experience in related field mainly in financial and accounting sector specialized in project management, accounting, Taxation, Human resource management.